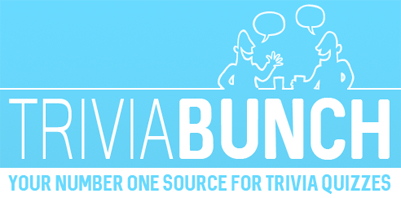 10 mixed categories questions
Question 1 of 10
If you draw pictures to tell short stories or jokes, what is your job?
Question 2 of 10
In which US national park is the geysir named Old Faithful located?
Question 3 of 10
In what U.S. state are the cities of Memphis, Nashville and Knoxville located?
Question 4 of 10
Karen cut 2 rotisserie chickens each into 8 pieces for dinner. After dinner, there were 4 pieces of chicken left. How many pieces of chicken did Karen's family eat?
Question 5 of 10
On which continent do the Great Lakes, including Erie and Huron, lie?
Question 6 of 10
Warsaw is the capital of which European country?
Question 7 of 10
What is the correct spelling for this former Balkan state?
Question 8 of 10
Which of the seven dwarfs is the leader in Snow White and the Seven Dwarfs?
Question 9 of 10
In which direction do the stripes go on the American flag?
Question 10 of 10
Which bear loves marmalade sandwiches?

Super fun trivia quiz
10 quite hard questions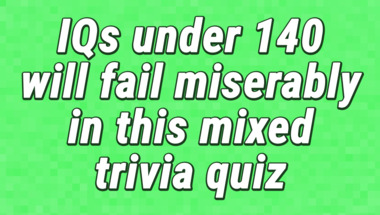 Mixed Trivia Quiz
10 questions lined up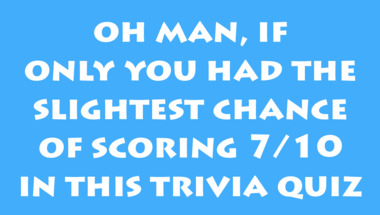 Trivia quiz for clever owls
10 questions in different categories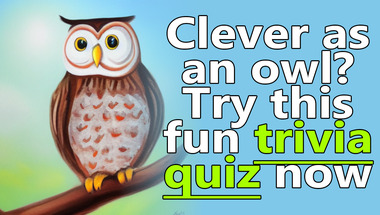 Trivia quiz from Albert to you
10 mixed questions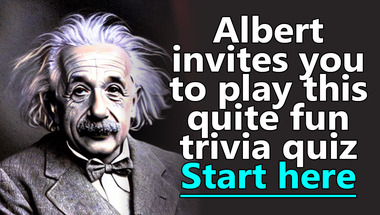 Trivia Quiz
10 questions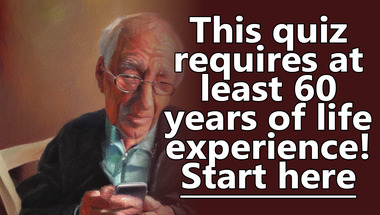 Trivia Quiz
10 questions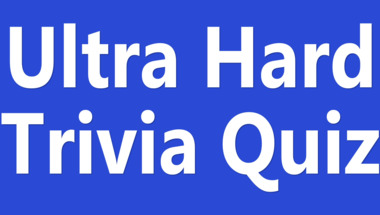 Trivia quiz for 60+
10 questions about mixed knowledge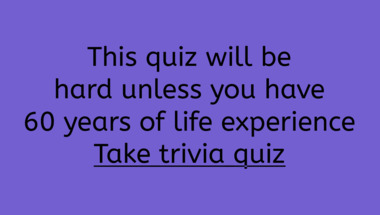 Food & Cooking Trivia Quiz
10 flavourful questions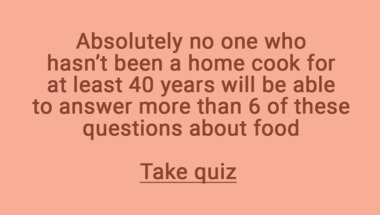 Quiz : Songs of the last 40 ye
How many correct answers will you get?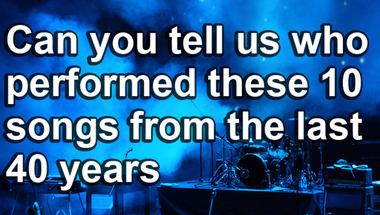 Mixed Knowledge Quiz
How many correct will you get?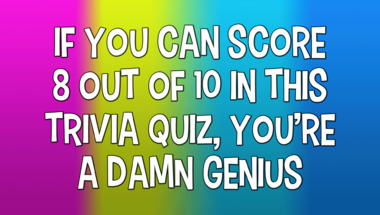 Trivia Quiz for everybody
Post your score in the comments!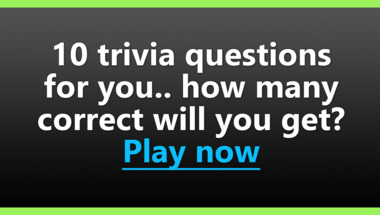 High IQ trivia quiz
10 mixed up questions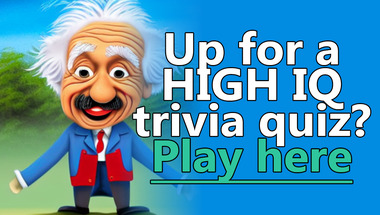 General Trivia Quiz
High IQ questions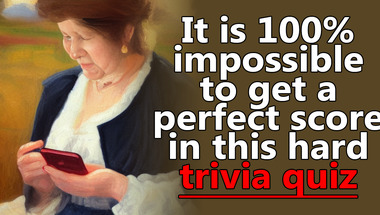 IQ test : Spelling and more
10 thrilling questions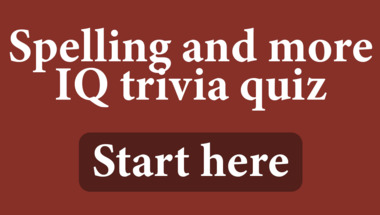 Trivia quiz for the experience
10 good questions