Super fun trivia quiz
10 quite hard questions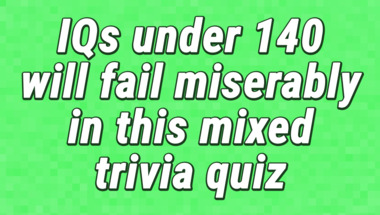 Brainy Trivia Quiz
10 mixed questions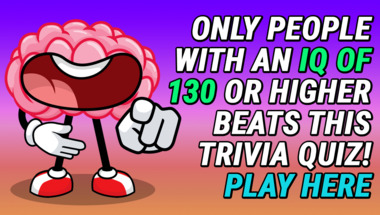 Mixed Trivia Quiz
10 questions lined up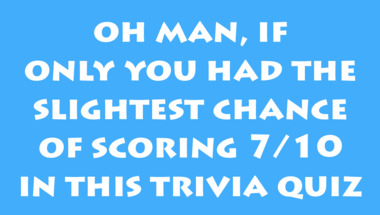 Trivia quiz for clever owls
10 questions in different categories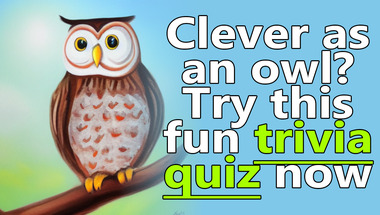 Trivia quiz from Albert to you
10 mixed questions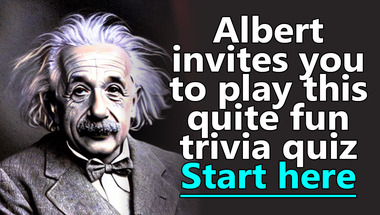 Food & Cooking Trivia Quiz
10 flavourful questions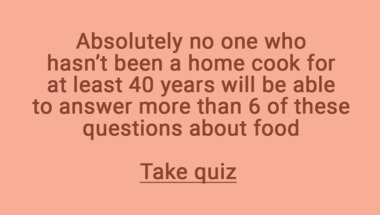 Trivia Quiz
10 questions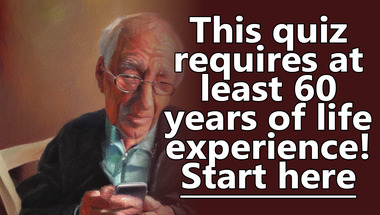 Trivia Quiz
10 questions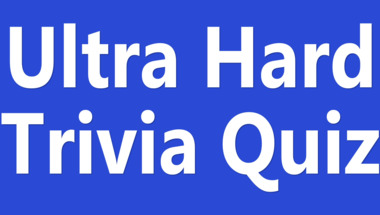 Quiz : Songs of the last 40 ye
How many correct answers will you get?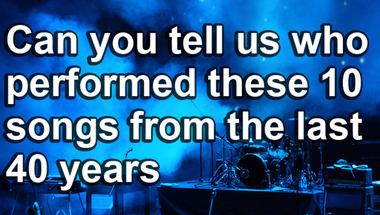 Brainy Trivia Quiz
10 quite hard questions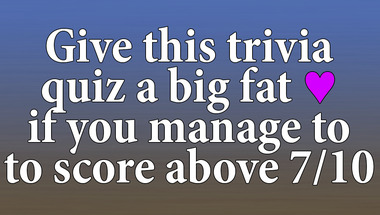 Trivia Quiz for smart people
Forget about defeating this one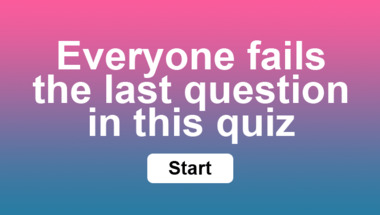 Trivia quiz for 60+
10 questions about mixed knowledge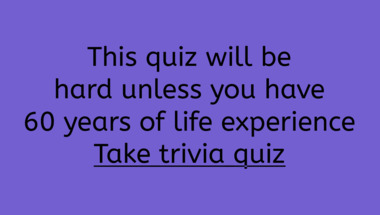 Knowledge quiz for people 60 y
No one else will nail it!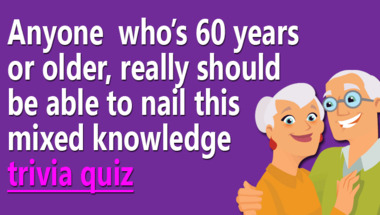 General Trivia Quiz
High IQ questions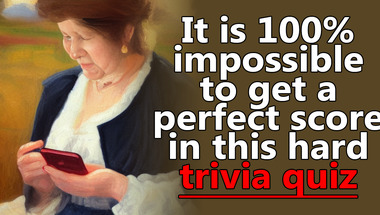 Mixed Knowledge Quiz
How many correct will you get?