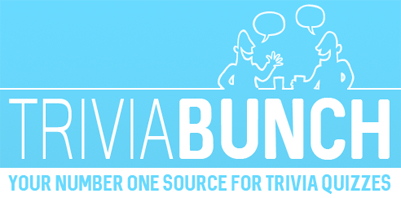 Trivia Quiz : Scoring higher than 6/10 is wishful thinking.
Question 1 of 10
Which of Henry VIII's wives was the first to die?
Question 2 of 10
What word would describe someone who goes to church?
Question 3 of 10
What is the occupation of Hugh Grant's character in the 1999 movie, Notting Hill?
Question 4 of 10
Anschluss is the name given to Hitler's annexation of what country?
Question 5 of 10
Which model took her husband's inheritance case all the way to the Supreme Court in 2006?
Question 6 of 10
The FIS Alpine World Ski Championships venue Chamonix is at the summit of which mountain?
Question 7 of 10
Which company was originally named after a large city in California?
Question 8 of 10
Which actress was awarded a BAFTA for Best Actress for her starring role in the film 'A Room with a View'?
Question 9 of 10
In the world of X-rays, what do the initials CT stand for?
Question 10 of 10
Which company produced the Spitfire?

Super fun trivia quiz
10 quite hard questions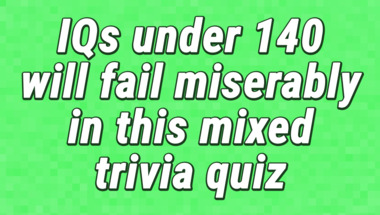 Brainy Trivia Quiz
10 mixed questions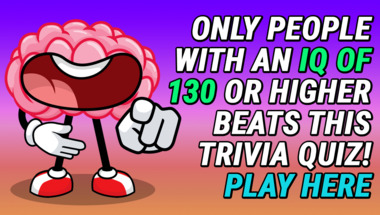 Mixed Trivia Quiz
10 questions lined up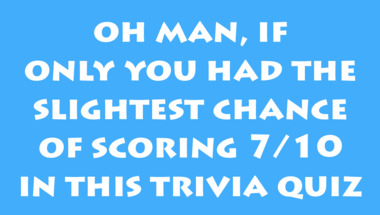 Trivia quiz for clever owls
10 questions in different categories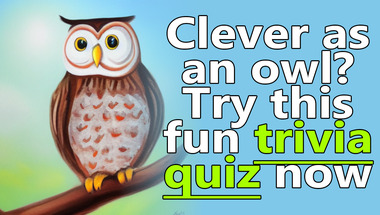 Trivia quiz from Albert to you
10 mixed questions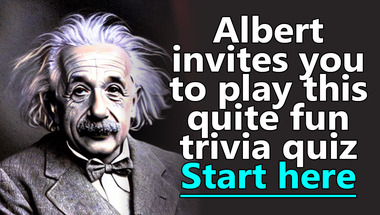 Food & Cooking Trivia Quiz
10 flavourful questions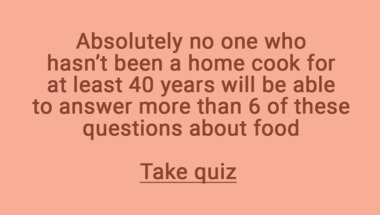 Trivia Quiz
10 questions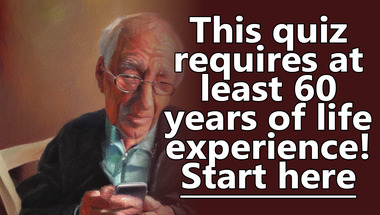 Trivia Quiz
10 questions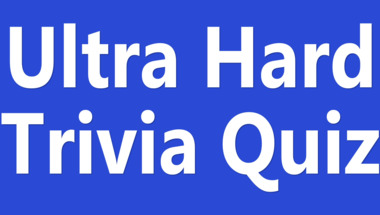 Quiz : Songs of the last 40 ye
How many correct answers will you get?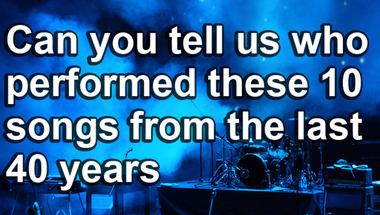 Brainy Trivia Quiz
10 quite hard questions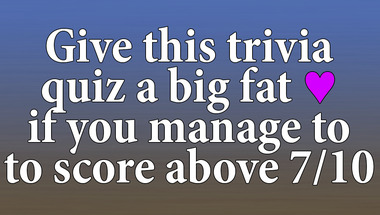 Trivia Quiz for smart people
Forget about defeating this one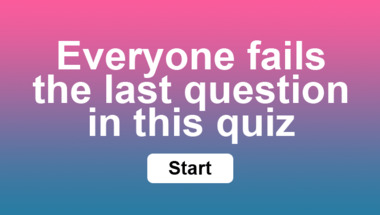 Trivia quiz for 60+
10 questions about mixed knowledge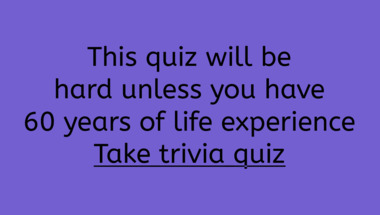 Knowledge quiz for people 60 y
No one else will nail it!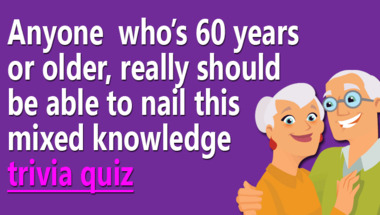 General Trivia Quiz
High IQ questions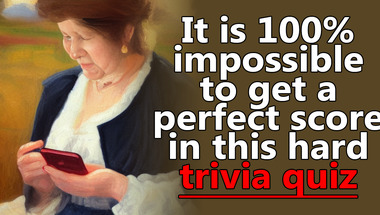 Mixed Knowledge Quiz
How many correct will you get?