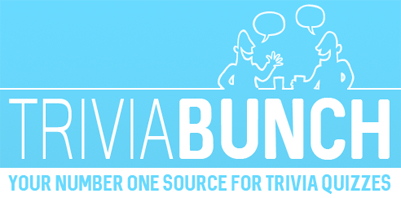 Quiz : Lyrics of the 1960s.
Question 1 of 10
What kind of man came singing songs of love, according to Donovan?
Question 2 of 10
"For my monster from his slab, began to rise" is from which song?
Question 3 of 10
Marty Robbins sang "Out in the west Texas town of" what?
Question 4 of 10
Jimmy Dean sang "And everybody knew ya didn't give no lip to big" who?
Question 5 of 10
Lonnie Donegan sang "He looks a propa 'nana in his great big hobnail" what?
Question 6 of 10
Whose song contains the line "Come writers and critics, Who prophesize with your pen"?
Question 7 of 10
Which group sang "Walk like a man, talk like a man, Walk like a man my son"?
Question 8 of 10
The Everly Brothers' song "Ebony Eyes" is about which type of accident?
Question 9 of 10
"The name of the dance is the peppermint" what, said Joey Dee and the Starlighters?
Question 10 of 10
Tom Jones sang "So go and make up your big little pussycat" what?

1960s Lyrics Quiz
10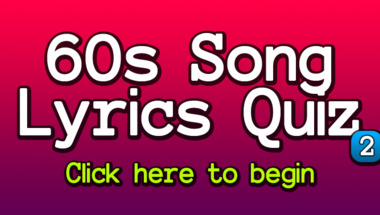 Geography Trivia Quiz
10 questions to test your knowledge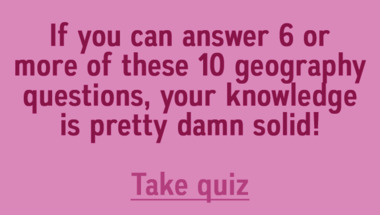 Geography Quiz
10 mixed questions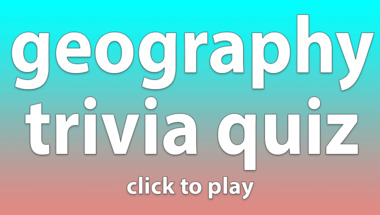 Mixed Knowledge Quiz
10 questions to test your knowledge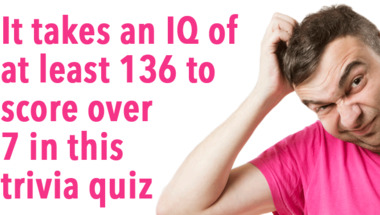 Science & Nature Quiz
10 Trivia Questions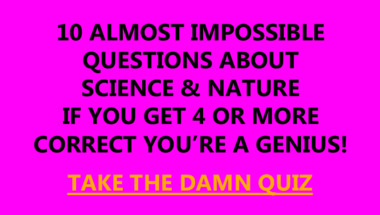 1960s Lyrics Quiz
10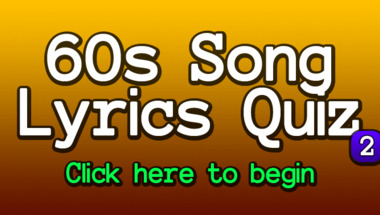 Brand new trivia quiz
10 questions in misc categories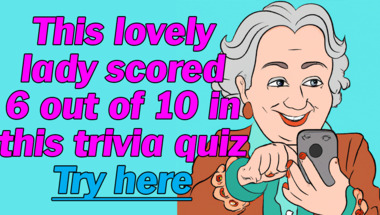 A quiz about knowledge
10 questions from us to you!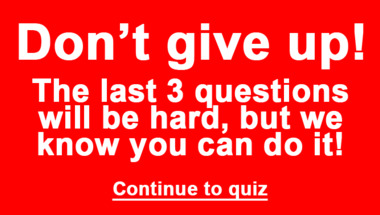 Geography Quiz
10 Quite Difficult Questions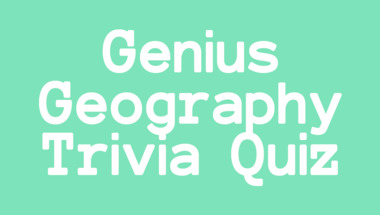 Hard trivia quiz
10 tricky questions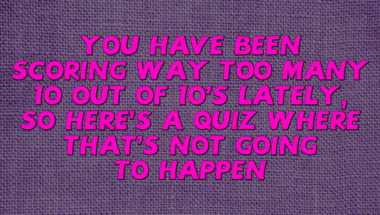 Knowledge Quiz For Everyone
Let's see how smart you really are!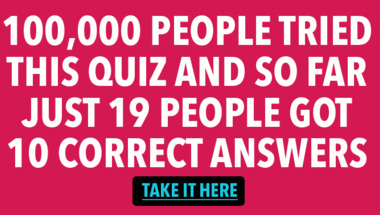 1970s Song Quiz
We tell you the artist, you tell us the song!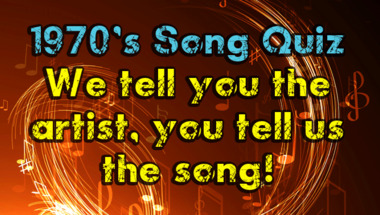 Trivia Quiz
We gathered 10 fun questions for you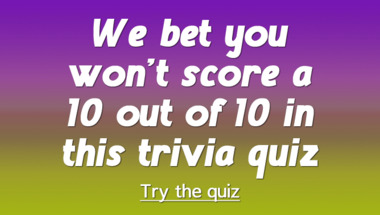 Trivia Quiz : Scoring higher t
7/10 correct answers is more or less impossib..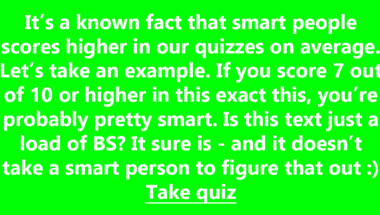 1960s Song Quiz
10 songs to guess