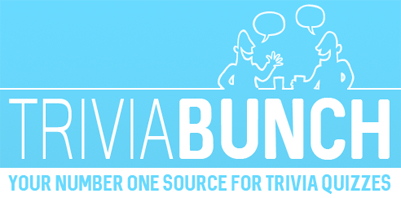 Food & Cooking Quiz
Question 1 of 10
The American dessert called a Sunday is primarily what?
Question 2 of 10
What is an essential ingredient for a Guatemalan "Pastel de Banano"?
Question 3 of 10
The Avocado in fresh Guacamole is what?
Question 4 of 10
What comes after Janssons in the name of a famous Swedish dish?
Question 5 of 10
How are dim sum cooked?
Question 6 of 10
Yemenite Jewish cuisine originates in which part of the world?
Question 7 of 10
What does Cordon bleu mean in English?
Question 8 of 10
What is often fried and placed on top of the rice dish called Tacu-tacu?
Question 9 of 10
The vegetarian version of oyster sauce is made with what?
Question 10 of 10
What type of meat is salt-cured for the dish of Bötel?

More trivia fun from us