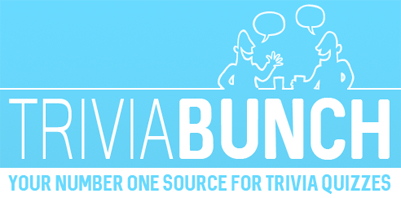 A quiz for home cooks and food lovers
Question 1 of 10
Guacamole is what colour when it is fresh?
Question 2 of 10
What comes after "Taco", an American fast-food chain hugely popular in Central America?
Question 3 of 10
What shape is a traditional american burger patty?
Question 4 of 10
Gumbo is a popular soup that originated in what region of the United States?
Question 5 of 10
An American fast food combo usually comes with what drink?
Question 6 of 10
Pizza cake features which type of pizza, stacked one on top of each other?
Question 7 of 10
Banofee pie is made from toffee and what fruit?
Question 8 of 10
Grandpères is a typical Canadian dessert of dumplings served with which sauce?
Question 9 of 10
Quinoa is classed into which food family?
Question 10 of 10
What colour is a Gotländsk saffranspannkaka cake?

General Trivia Quiz
10 mixed questions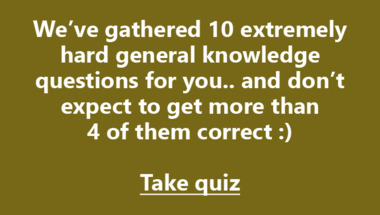 Art & More Trivia Quiz
10 Impossible Questions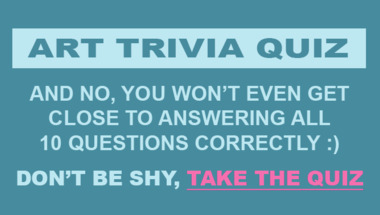 General Trivia Quiz
10 mixed general trivia questions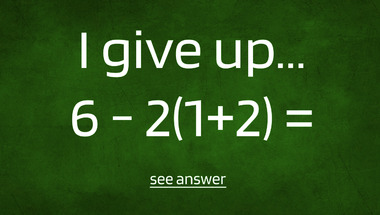 Brain test : 10 trivia questio
Your goal is to score 5/10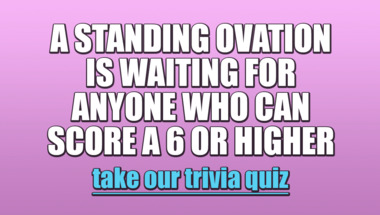 Mixed knowledge questions
Tell us your result in the comments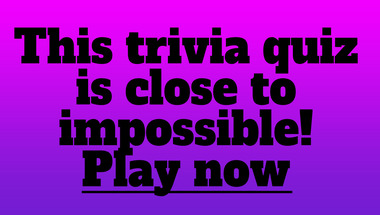 Trivia quiz for 60+
10 questions about mixed knowledge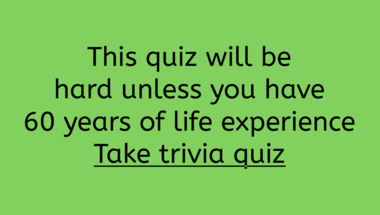 Hard trivia quiz
10 questions to test your knowledge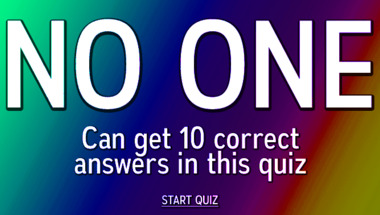 Trivia quiz for 60+
10 questions about mixed knowledge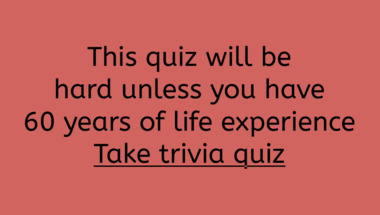 Trivia Quiz : General Knowledg
10 quite impossible questions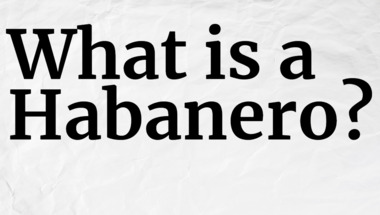 10 trivia quiz questions
Take it here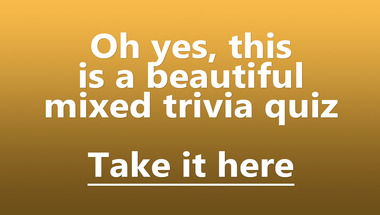 Trivia Quiz : Mixed categories
10 Questions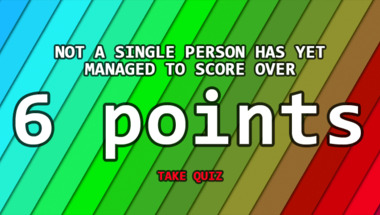 10 hard general trivia questio
Let's see how smart you really are!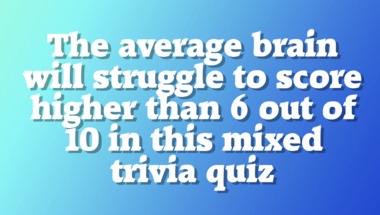 General Trivia Quiz with 10 fu
Can you score 7 or higher in this one?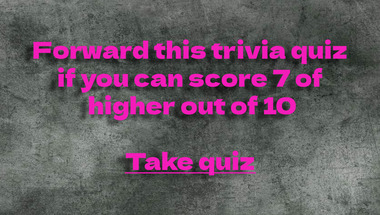 Trivia Quiz for knowledge hung
We wrote 10 questions in mixed categories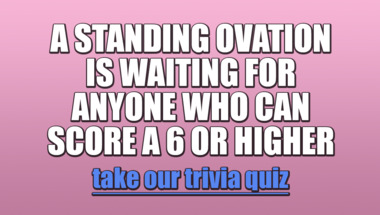 Science and nature quiz
10 questions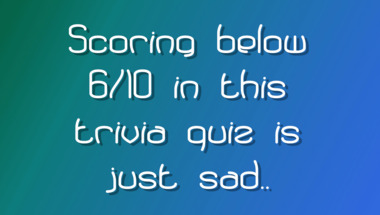 More trivia fun from us