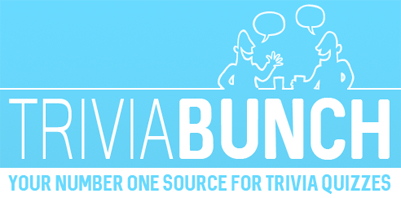 Expert level food & cooking quiz
Question 1 of 10
Suri is a breed of which South American animal, kept for both its fleece and meat?
Question 2 of 10
Pretz is a Japanese brand of which snack?
Question 3 of 10
Merino and Dorpers are types of which animal, kept for meat?
Question 4 of 10
What is the most consumed starch in Mexico?
Question 5 of 10
Which of the following is a main ingredient in Pasta all Norma?
Question 6 of 10
What is Cannoli filled with?
Question 7 of 10
What is boiled into a paste or porridge called polenta in central Argentina?
Question 8 of 10
An essential ingredient of Frankfurt "Green Sauce", what is borage?
Question 9 of 10
Which vegetable is rolled, filled and served with a dollop of soured cream?
Question 10 of 10
What is the name for the poisonous puffer fish?

Geography Trivia Quiz
10 questions to test your knowledge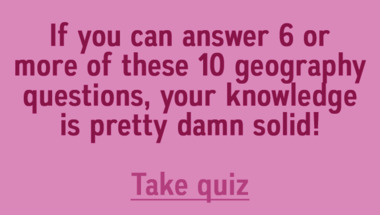 1960s Lyrics Quiz
10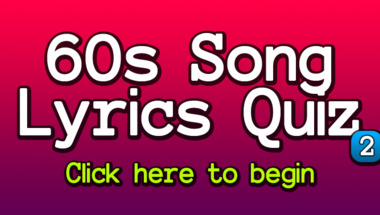 Mixed Knowledge Quiz
10 questions to test your knowledge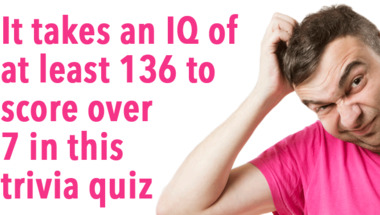 Brand new trivia quiz
10 questions in misc categories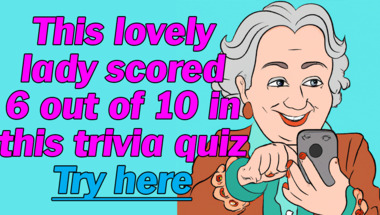 Science & Nature Quiz
10 Trivia Questions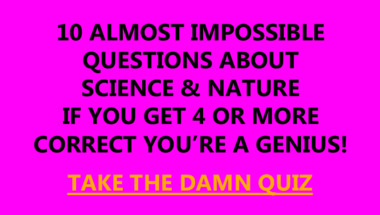 1960s Lyrics Quiz
10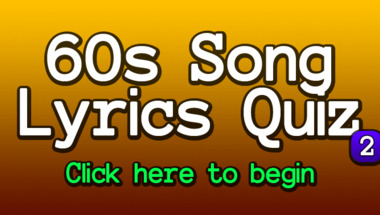 Geography Quiz
10 Quite Difficult Questions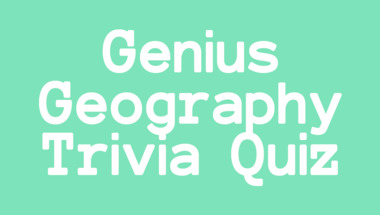 Geography Quiz
10 mixed questions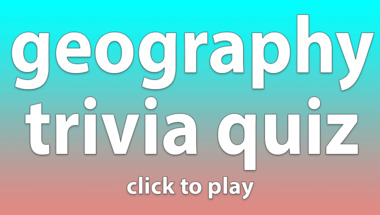 A quiz about knowledge
10 questions from us to you!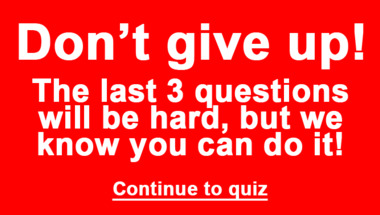 Hard trivia quiz
10 tricky questions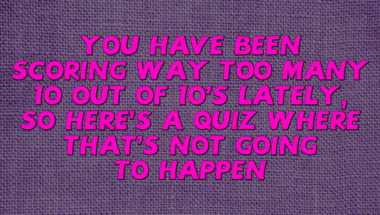 Knowledge Quiz For Everyone
Let's see how smart you really are!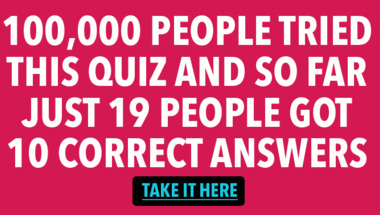 1960s Song Quiz
10 songs to guess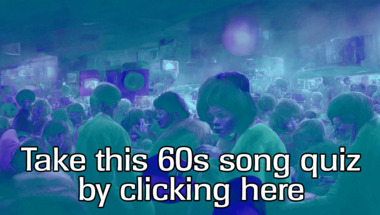 Trivia Quiz
We gathered 10 fun questions for you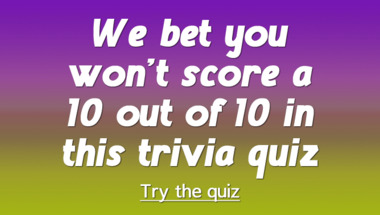 1970s Song Quiz
We tell you the artist, you tell us the song!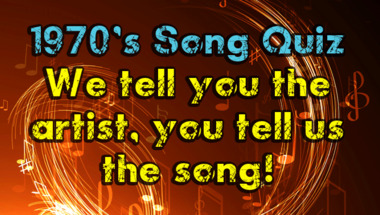 Will you be the first to score
Click to take our quiz now