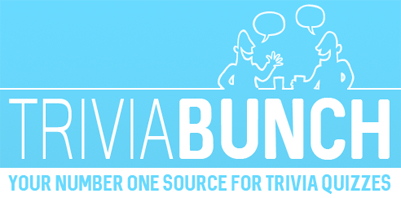 Expert Trivia Challenge
Question 1 of 10
The name of the 1976 movie was Sherlock Holmes in …..?
Question 2 of 10
What is it called when the umbilical cord precedes the fetus' exit from the uterus?
Question 3 of 10
Who directed the film Jurassic Park?
Question 4 of 10
What is 40% of 90?
Question 5 of 10
Cutlery with handles made of which material were popular in the early to mid 20th century?
Question 6 of 10
HOG is the ticker symbol for which company?
Question 7 of 10
In which state was Adobe founded?
Question 8 of 10
Complete the famous quote from Sunset Boulevard - All right Mr DeMile, I'm ready for my??
Question 9 of 10
Which planet is often called the morning star?
Question 10 of 10
What is the name of the top level baseball league in America?

More trivia fun from us