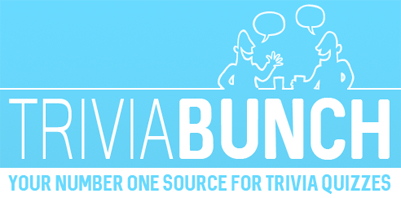 Click here for a quiz about food
Question 1 of 10
What cooking term means cooked until firm to the bite?
Question 2 of 10
What cookery term means removing moisture from food by drying it slowly?
Question 3 of 10
What type of food is a threadfin bream?
Question 4 of 10
What shape is any dish called a roulade?
Question 5 of 10
What culinary Japanese term refers to a soy sauce marinade often applied to meat dishes?
Question 6 of 10
What colour is the flesh of the sweet potato?
Question 7 of 10
What color is traditional custard?
Question 8 of 10
What is Yule log normally covered in?
Question 9 of 10
What are potatoes cooked in for the dish of potatoes dauphinoise?
Question 10 of 10
Which of these foods has the most sugar added to it?

More trivia fun from us