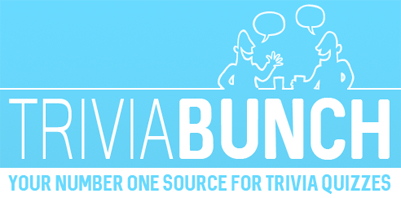 1960s Lyrics Quiz for music lovers
Question 1 of 10
Connie Francis sang "Don't break the heart that loves you; Handle it with"?
Question 2 of 10
Which artist sang "Her lips are warm where yours are cold. Release me, darling, let me go"?
Question 3 of 10
"Oh Monday mornin' you gave me no warnin' of what was to be" is from a song by which group?
Question 4 of 10
Who sang "Engine, engine number nine, Comin' down the railroad line"?
Question 5 of 10
"Fireflies, moths, gnats and bees, Spiders climbing in the trees" where?
Question 6 of 10
"The way she moves her hips to her fingertips" is from which Elvis song?
Question 7 of 10
"So I'll continue to say, Here I always will stay" is from which song by Gerry and the Pacemakers?
Question 8 of 10
"It took me so long to find out, And I found out" is from which Beatles song?
Question 9 of 10
Which rock group sang "You know that it would be untrue, You know that I would be a liar"?
Question 10 of 10
Which Del Shannon song has the line "And as I still walk on, I think of the things we've done"?

More trivia fun from us