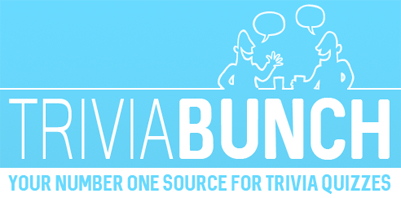 1960s Lyrics Quiz for music lovers
Question 1 of 10
Joe South sang "And they while away the hours, In their ivory" what?
Question 2 of 10
"Just a plain and simple chapel, Where humble people go to pray" is from a song by which artist?
Question 3 of 10
How old was the girl who Neil Sedaka sang "My little tomboy now wears satins and lace" about?
Question 4 of 10
Herman's Hermits sang "What begins, these happy notions, You do things to my" what?
Question 5 of 10
Which Elvis song has the lines "Let's don't let a good thing die, When honey, you know I've never lied to you"?
Question 6 of 10
"Well, Billy Joe never had a lick of sense" is from a song by which artist?
Question 7 of 10
"Who finds the money when you pay the rent?" is from which Beatles song?
Question 8 of 10
"Jennifer Eccles had terrible freckles, And the boys all called her names" is from which song?
Question 9 of 10
"Cause this land's the place I love, and here I'll stay" is from a song by which group?
Question 10 of 10
In "Honky Tonk Woman" the Rolling Stones are strolling on the boulevards of which European city?

More trivia fun from us