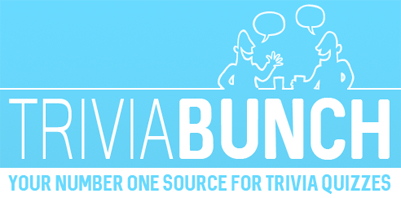 Quiz : Song Lyrics back in the 1960s
Question 1 of 10
"For once I can say, This is mine you can't take it, As long as I know I have love I can make it" is from which song?
Question 2 of 10
Roy Orbison sang "Golden days before they end, Whisper secrets to the" what?
Question 3 of 10
"I've been havin' a sweet dream, I been dreamin' since I woke up today" is from which song?
Question 4 of 10
James Brown sang "Man made the train, To carry the heavy" what?
Question 5 of 10
Which Johnny Preston song has the line "As their hands touched and their lips met, the ragin' river pulled them down"?
Question 6 of 10
Neil Diamond sang "But what they're saying girl it cuts like a" what?
Question 7 of 10
Martha and the Vandellas sang "It's like a heat wave, Burning in my" what?
Question 8 of 10
"It's the time of the season for " what, according to the Zombies?
Question 9 of 10
"And you are the best thing that he's ever seen" is from which Bob Dylan song?
Question 10 of 10
In which US state do alligators grow so mean, according to Elvis in "Polk Salad Annie"?

More trivia fun from us