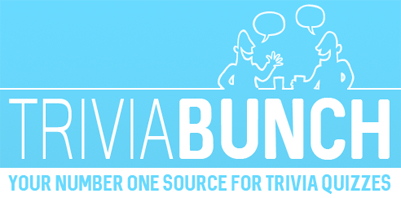 1960s Lyrics Quiz for music lovers
Question 1 of 10
Simon and Garfunkel sang "The words of the prophets are written on the subway" what?
Question 2 of 10
Marty Robbins sang "Out in the west Texas town of" what?
Question 3 of 10
Which Moody Blues song has the line "Some try to tell me, thoughts they cannot defend"?
Question 4 of 10
What was the job of "Big Bad John" in the song by Jimmy Dean?
Question 5 of 10
The Ilsley Brothers sang "My life's a masquerade, A world of let's" what?
Question 6 of 10
In the song by Creedence Clearwater Revival, what follows "Don't go 'round tonight, It's bound to take your"?
Question 7 of 10
"Don't try to spare my feelings, just tell me that we're through" is from which song?
Question 8 of 10
"Meadowsweet and lady smocks, Gentain, lupine and tall hollihocks" is from which song?
Question 9 of 10
What kind of bluebird was Dionne Warwick singing about in "Message to Michael"?
Question 10 of 10
"A month of nights, a year of days, Octobers drifting into" what, according to Sounds Orchestral?

More trivia fun from us