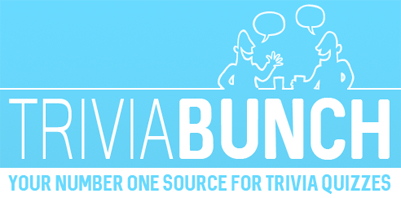 Movie Quiz
Question 1 of 10
All the kids looked at the Easter _____ ?
Question 2 of 10
Who played the leading roles in "Kramer vs. Kramer" ?
Question 3 of 10
Which character says "I'm gonna make him an offer he can't refuse" in The Godfather?
Question 4 of 10
Who says "Mrs. Robinson, you're trying to seduce me. Aren't you?" in The Graduate?
Question 5 of 10
THE SIXTH SENSE : "I see _____ people."
Question 6 of 10
What's the 3rd missing letter : "The _o_f_ther"
Question 7 of 10
Which director is behind : "Million Dollar Baby"
Question 8 of 10
Pulp Fiction
Question 9 of 10
The Karate Kid
Question 10 of 10
Which Star Trek character says "Any show of resistance would be futile, Captain"?