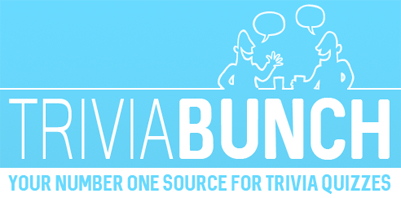 $1000 CONTEST
SUBSCRIBE TO OUR BRAND NEW
YOUTUBE CHANNEL
AND WIN $1000
* When the channel reached 10,000 subscribers we will randomly draw a winner
Movies Trivia Quiz
Question 1 of 10
Who starred in and wrote the song "Evergreen" for the film "A Star is Born"?
Question 2 of 10
What comedy movie includes Dr. Venkman and Ghosts?
Question 3 of 10
Hakuna Matata is a song from which Disney film?
Question 4 of 10
Which of these movies is science fiction?
Question 5 of 10
What does Remy want to be, in the movie "Ratatouille"?
Question 6 of 10
Which actress locked herself in a Panic Room in 2002?
Question 7 of 10
The 2013 movie After Earth stars the son of which famous actor?
Question 8 of 10
Roger Vadim's 1956 film "And God Created Woman" starred which actress?
Question 9 of 10
What was Chevy Chase's character name in the movie "Seems Like Old Times"?
Question 10 of 10
In which film did Robert Redford play alongside Barbara Streisand?

$1000 CONTEST
SUBSCRIBE TO OUR BRAND NEW
YOUTUBE CHANNEL
AND WIN $1000
* When the channel reached 10,000 subscribers we will randomly draw a winner
Food Quiz
10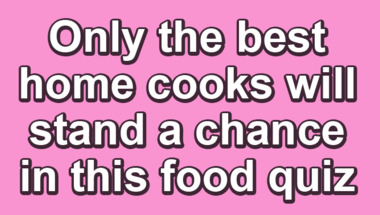 World History Trivia Quiz
10 mixed history questions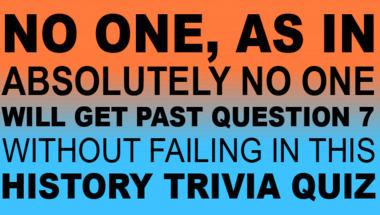 Movie Quiz For Experts
10 extremely difficult questions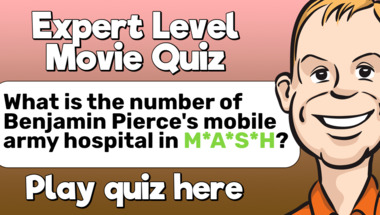 General Quiz for everyone
10 mixed category questions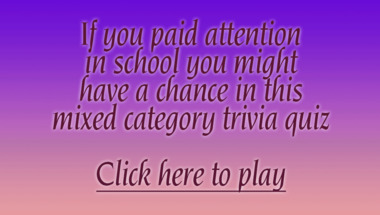 Knowledge Quiz For Everyone
Theme : Around The World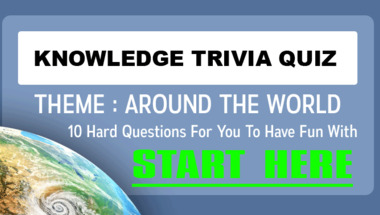 General Knowledge For Trivia L
Let's see how smart you really are!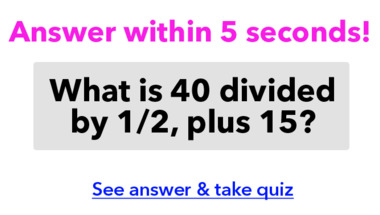 World History Quiz
10 very hard questions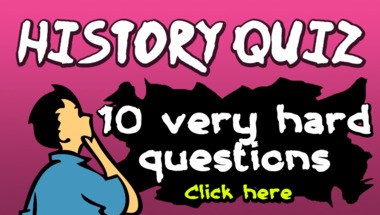 Quiz for home cooks
10 hard questions about food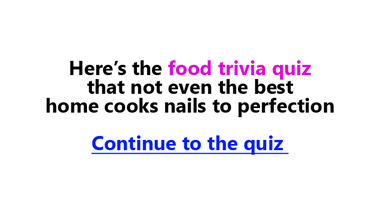 World Geography Quiz
10 mixed questions for you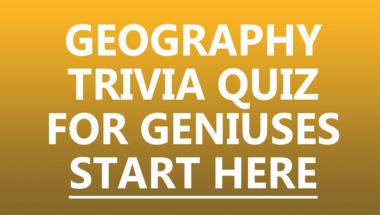 Trivia Quiz : General Knowledg
10 fun questions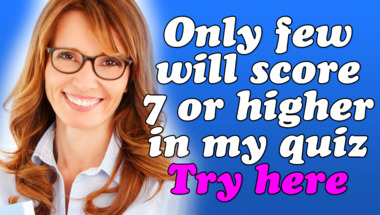 95 percent fail this Southern
Click here to take quiz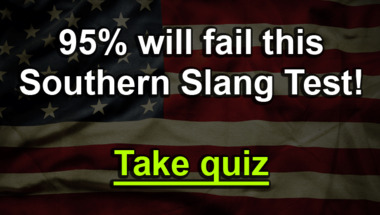 Mixed Knowledge Quiz
How many of them will you answer correctly?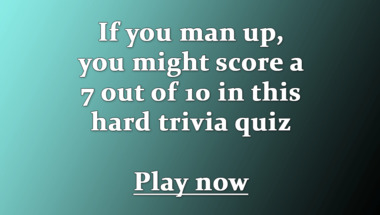 General Trivia Quiz
10 mixed questions for you to have fun with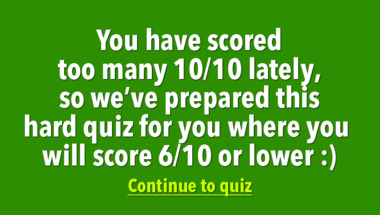 World History Quiz
10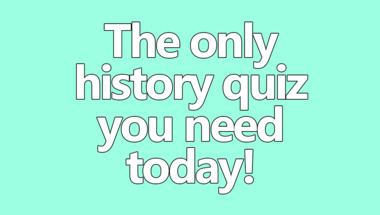 General Trivia 10 Question Qui
Mixed Knowledge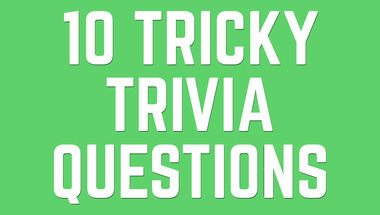 Our fun games