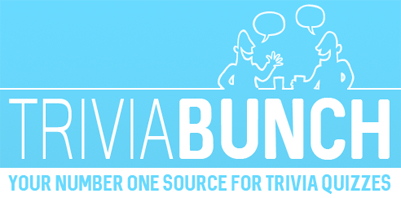 $1000 CONTEST
SUBSCRIBE TO OUR BRAND NEW
YOUTUBE CHANNEL
AND WIN $1000
* When the channel reached 10,000 subscribers we will randomly draw a winner
Movies Trivia Quiz
Question 1 of 10
Which Hollywood tough guy directed and starred in "Unforgiven"?
Question 2 of 10
Finish this famous movie title, "All About ___ ".
Question 3 of 10
What is the 2015 movie "San Andreas" about?
Question 4 of 10
In which 2002 movie did Arnold Schwarzenegger play the character "Gordon Brewer"?
Question 5 of 10
What actress was in "The Doors", "Sleepless in Seattle", and "When Harry Met Sally"?
Question 6 of 10
In what film did G.W. Bailey play Lieutenant Thaddeus Harris?
Question 7 of 10
In which 2001 movie did Chris Tucker play the character James Carter?
Question 8 of 10
Which of these movies stars Tm Hanks in the lead role?
Question 9 of 10
What Hollywood actress did John Hinckley, Jr. try to impress by shooting Ronald Reagan in 1981?
Question 10 of 10
What kind of pies does Mrs. Lovett sell in "Sweeney Todd: The Demon Barber of Fleet Street"?

$1000 CONTEST
SUBSCRIBE TO OUR BRAND NEW
YOUTUBE CHANNEL
AND WIN $1000
* When the channel reached 10,000 subscribers we will randomly draw a winner
Expert Trivia Quiz
Level : VERY HARD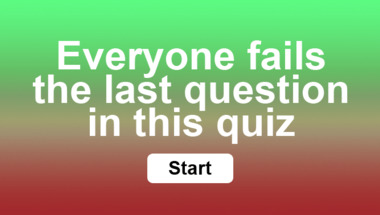 World History Trivia Quiz
10 mixed history questions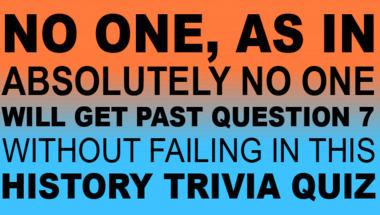 Food Quiz
10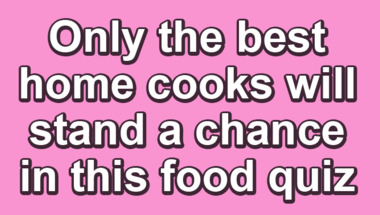 General Quiz for everyone
10 mixed category questions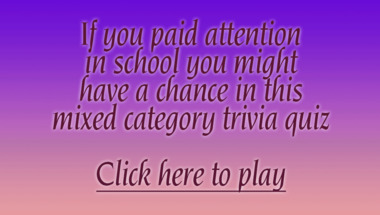 General Knowledge For Trivia L
Let's see how smart you really are!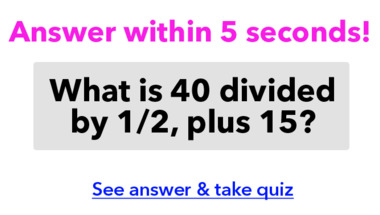 Movie Quiz For Experts
10 extremely difficult questions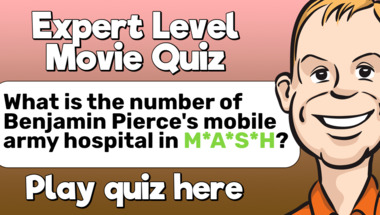 Knowledge Quiz For Everyone
Theme : Around The World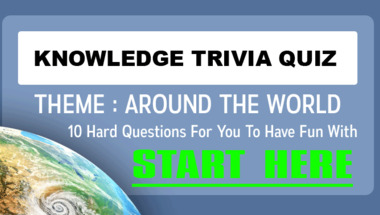 World History Quiz
10 very hard questions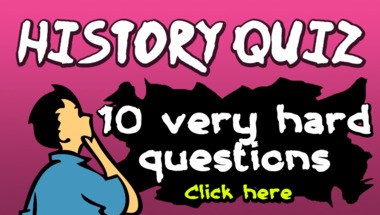 World Geography Quiz
10 mixed questions for you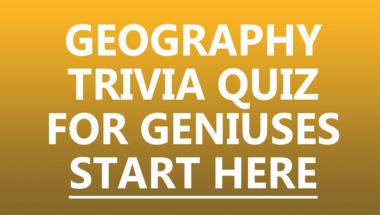 Quiz for home cooks
10 hard questions about food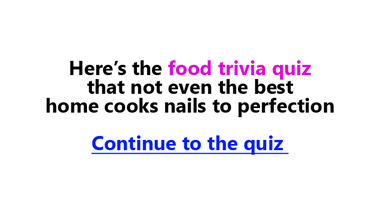 Trivia Quiz : General Knowledg
10 fun questions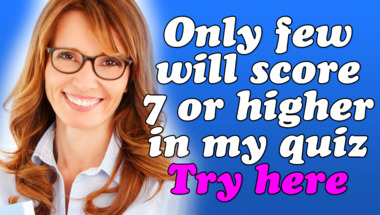 95 percent fail this Southern
Click here to take quiz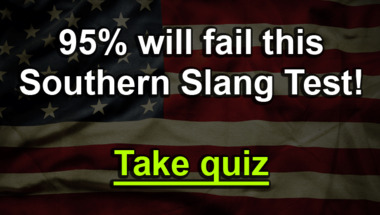 Mixed Knowledge Quiz
How many of them will you answer correctly?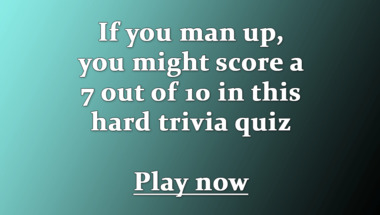 General Trivia Quiz
10 mixed questions for you to have fun with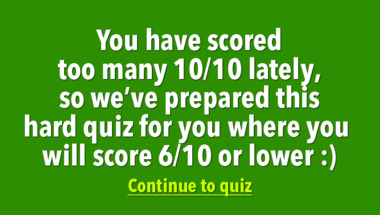 General Trivia 10 Question Qui
Mixed Knowledge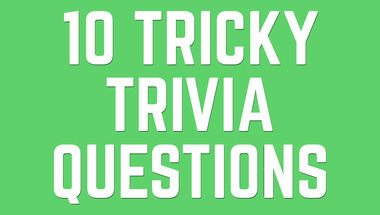 Our fun games